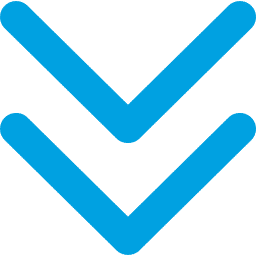 The 50 Marketing Difference
50 Marketing offers professional website design services to help you grow your business.  
Your website should do the following: Generate leads, create contact inquiries, generate content for social media and content marketing, and be integrated with your SEM and social media marketing.
User experience and conversion optimization are key to website design. 50 Marketing will deliver a design that is unique and effective.
Development in a CMS that allows for additional functionality additions including e-commerce, third-party integrations, advanced functionality, and custom integrations and developments.
E-commerce Website Design & Development
E-commerce development for small businesses with few products to extensive integrations with legacy platforms. B2B and B2C developments available.
Manufacturers need websites that tell their story as well as convert viewers to sales leads.
Create websites for your brand as well as those who represent your brand to the end-user. 
Municipal / Governmental Websites
Website design and development that focuses on servicing current and future constituency with efficiency and effectiveness.
Trade shows are dying, but that doesn't mean you can have a virtual show for your clients and customers. Developed to create an atmosphere unique from a web experience to drive engagement.
Intranet Internal Websites
Web portals that assist with communication and training to your upstream and downstream partners.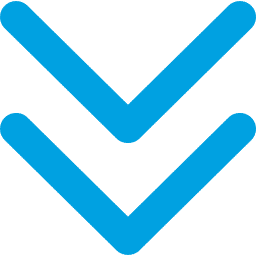 Conversion Optimization
Getting the viewer to convert is all that matters. Growing your sales, increasing opportunities, growing your organization... at the end of the day, you need more conversions.