What is Sharpspring?
SharpSpring is a sales and marketing management platform with powerful automation capabilities. Its suite of tools empowers sales and marketing professionals to drive more leads, convert more leads to sales, and optimize their return on investment.
The platform stores all sales and marketing data in one place, making it the perfect control center for running your campaigns. All of the tools necessary for optimizing those campaigns are also built into SharpSpring, so you can quickly obtain valuable insights and then act on them directly from SharpSpring.
With everything in one place, you'll find it easier than ever to grow your clients' marketing programs and prove your ROI.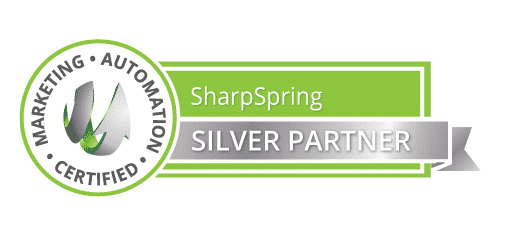 50 Marketing is SharpSpring
and HubSpot Certified:
We deliver inbound marketing services like content creation, SEO, and marketing automation with SharpSpring's platform.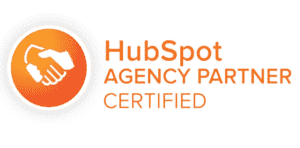 SharpSpring CRM
Enjoy all of the benefits of a fully-featured CRM, including custom deal stages, an easy-to-understand pipeline, multiple types of CRM reports and so much more. Here are some of the awesome benefits of using SharpSpring's CRM.
Create Opportunities Easily

An opportunity is a pending deal you want to track. In SharpSpring, you can create an opportunity simply from a contact in the Contact Manager.

Create Custom Pipelines and Pipeline Stages

Pipeline Stages are completely customizable. The number, order, name, default probability, and description of the stages can be anything that fits your business needs.

Visual Pipeline

SharpSpring uses a visual pipeline to display the opportunities in deal stages. Deal stages are displayed as columns and opportunities are individual cards. Drag and drop opportunity cards from one deal stage column to another. The expected value and percentage to close will automatically update.

CRM Reports

Five different types of reports are built-in: conversion report, pipeline report, activity report, follow up report, and projection/performance report. You can apply filters to each report to evaluate the performance of a specific salesperson or your sales team as a whole.

Accounts

Stay organized with accounts to keep track of employees, opportunities, and notes at companies. SharpSpring will automatically suggest adding contacts from the contact manager with the same email domain to accounts. Easy!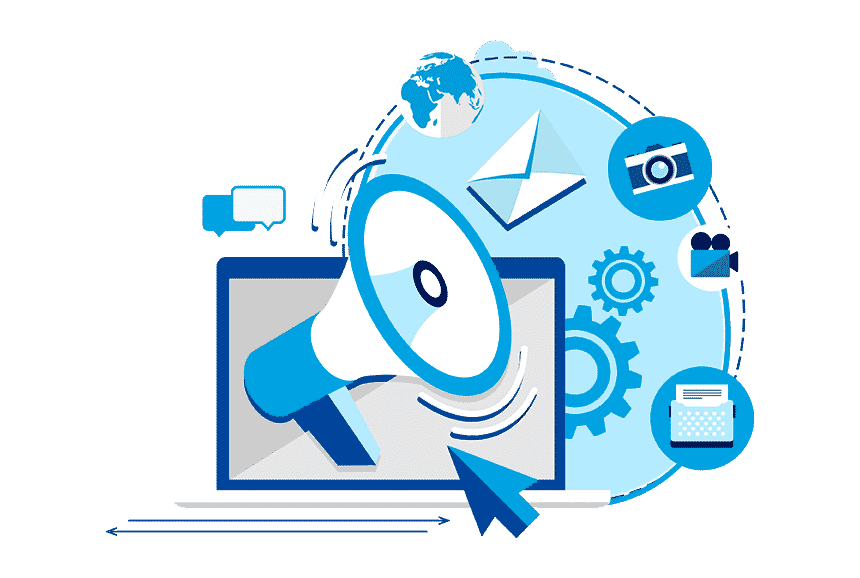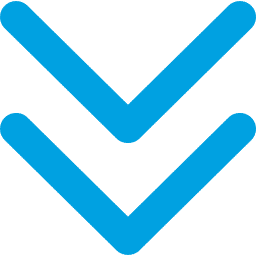 Want to see what 50 Marketing can do for you?
50 Marketing works with you to find where time, effort, and money are currently being wasted in your marketing efforts. Then, 50 Marketing will help you plan, build, and execute new marketing strategies to maximize both your investment and your return.