Candid testimonials from your customers, employees, and other stakeholders. Great content for websites, emails, and social media.
A great way to mitigate buyers' remorse. Written testimonials that describe your products and services. 
Star ratings have a huge influence on millennials. Improve your impact and conversion rate online with star ratings as part of your content strategy.
Recommendations can move your customer through the buying funnel. Use these comments from satisfied customers as top, middle, and bottom of the funnel content.
Obtain photos and videos of "before and after". This is one of the most effective visual forms of promotion on social media.
The Content Builder handles all forms of legal releases to achieve general release from the customer.  
Employees can also use the Content Builder to submit content.
The Content Builder creates a continual stream of content that can be utilized across all forms of marketing and advertising. 

Content Builder: Your Needs
50 Marketing provides turn-key marketing solutions.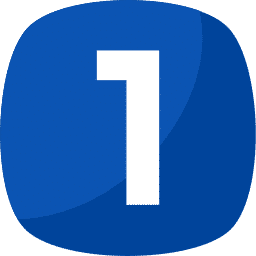 Do you need fresh content?
Are you constantly struggling to develop content for your traditional, digital, and social media?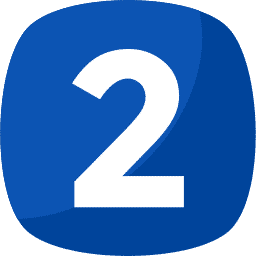 Do you have a consistent content generation strategy?
If you are always behind generating content, the Content Builder can work for you.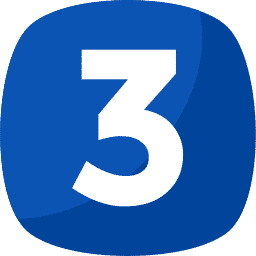 Do you need to collect and distribute content as part of your digital strategy?
50 Marketing can take your content and prepare it for distribution within your digital and traditional campaigns.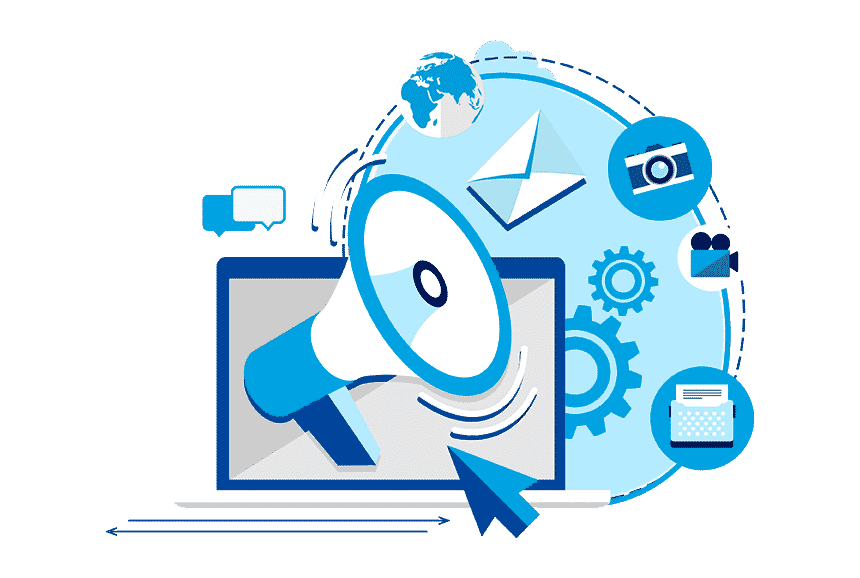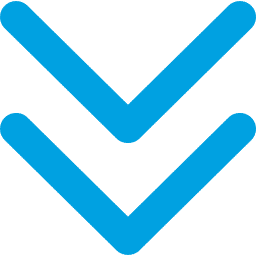 50 Marketeting can help you generate content for your website
50 Marketing works with you to save you time and money by creating a constant stream of testimonials, referrals, social media content, and website content.